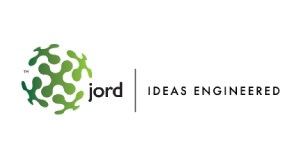 Toan Thang is the Representative for JORD International in Vietnam for Oil, Gas, Petrochemical and Energy Fields for the following products:
Energy:
Two and three phase gas & liquid separators
Knock out drums & gas scrubbers
Gas dehydration units
Condensate stabilizer units
Mercury removal units
Gas sweetening units
Manual and automatic strainers
Non-OEM turbine / Compressor accessory modules
Pertaining spares
Dry Cooling:
Air cooled heat exchangers
Vacuum steam condensers
Cooling water modules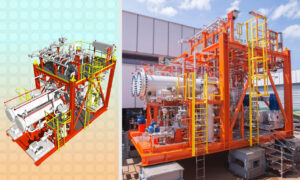 Liquids Treatment
Jord delivered the below 30 m3/hr condensate treatment module to Bumi Armada for an Indian FPSO. Export pressure was 135 bar. Maximum water in condensate was 15 ppm.
DISCOVER MORE
GET A QUOTE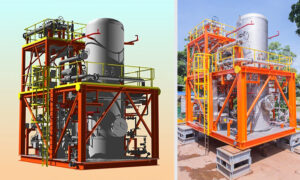 Gas Treatment
This module treated fuel gas required for a power generation module on a FPSO located off the coast of Mumbai, India. The fuel gas capacity of this 53 ton module was 11 MMSCFD.
DISCOVER MORE
GET A QUOTE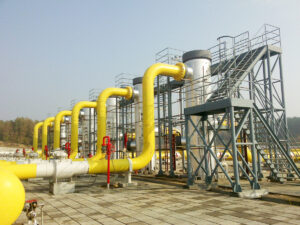 Gas Separation
Jord offers a range of hydrocarbon separation and treatment technology, be it solids and liquids from gases or the separation of liquids of differing densities. Custom-designed solutions may be capital equipment or modularised systems. Our technology lends itself to plant retrofits, where superior process performance can often be achieved with minimal expenditure. Jord's record is well proven with many hundreds of successful installations in operation for the global oil, gas and petrochemical industry.
DISCOVER MORE
GET A QUOTE