Toan Thang is the Local Business Partner of Fisher Regulators – Nature Gas Technologies – Topworx in Vietnam.
Products Overview:
Regulators
Nature Gas Technology
Topworx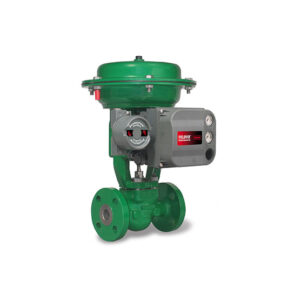 Digital Valve Controllers
Fisher® FIELDVUE™ digital valve controllers integrate functionality far beyond the traditional analog or pneumatic positioner.
DISCOVER MORE
GET A QUOTE
Topworx
TopWorx is the leader in field networking, valve control, and position sensing solutions for the process industries. TopWorx delivers "control without compromise" by providing the absolute standard of excellence in valve control, position sensing, and field networking. As the originators of GO Switch leverless limit switches, TopWorx has a long history of exceptional quality and innovation.
DISCOVER MORE
GET A QUOTE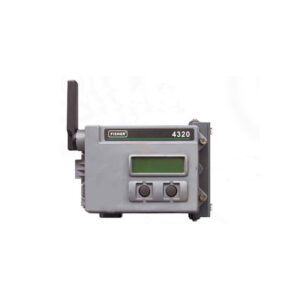 Wireless Products
Wireless products from Fisher provide access to valves and other equipment in hard-to-reach places or where a wired solution is not cost-effective or practical.
DISCOVER MORE
GET A QUOTE