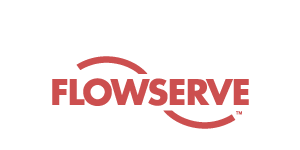 Flowserve can trace its expertise in the pumps industry back to the 18th century and the earliest application of steam pumping engines. Since then, Flowserve has grown into a driving force in the global pump marketplace. No other pump company has our depth or breadth of expertise in the successful application of pre-engineered, engineered, and special purpose pumps and systems.
Flowserve centrifugal, positive displacement and specialty pumps and systems are key components in the worldwide oil and gas, hydrocarbon and chemical processing, power generation and water resources industries, as well as the general process and industrial marketplace. Flowserve pumps play a leading role in clean energy, greenhouse gas reduction and potable water supply efforts, along with the application of advanced production and process technologies.
Flowserve offers the world's most extensive lines of ISO 13709/API 610, ISO 2858 and ASME B73.1 compliant designs, along with pumps designed to nuclear, JIS and other globally recognized design standards.