Our products ranges satisfy a variable downstream demand:
Pressure Reducing Regulator
Manifolds/Changeover Regulators
Vacuum Valves
Electropneumatic
Odorant Systems
Accessories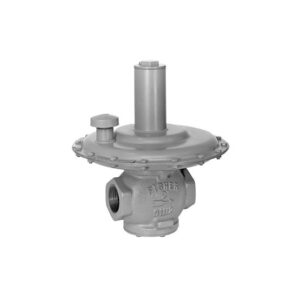 Pressure Control
Ensure superior pressure management with Emerson's pressure regulating products for compressed air, natural gas, steam, fuel, propane, specialty gases, water, and other process fluids. Emerson's suite of products offers design innovation and durability even in the world's most rugged environments. From Fisher direct and pilot operated regulators to TESCOM  high pressure control regulators, Emerson offers the industry's broadest portfolio of pressure control technologies, enabling dependable solutions.
DISCOVER MORE
GET A QUOTE